Can you feel it? Spring is right around the corner. If you're anything like us, you've already got a few adventures planned out and it's time to pick up a few pieces of last minute gear. We pick up an extra hour of sunlight Sunday – what are you going to do with yours? We searched all week for these deals so you didn't have to. Try not to spend your paycheck all in one place.
You lost the last one, didn't you?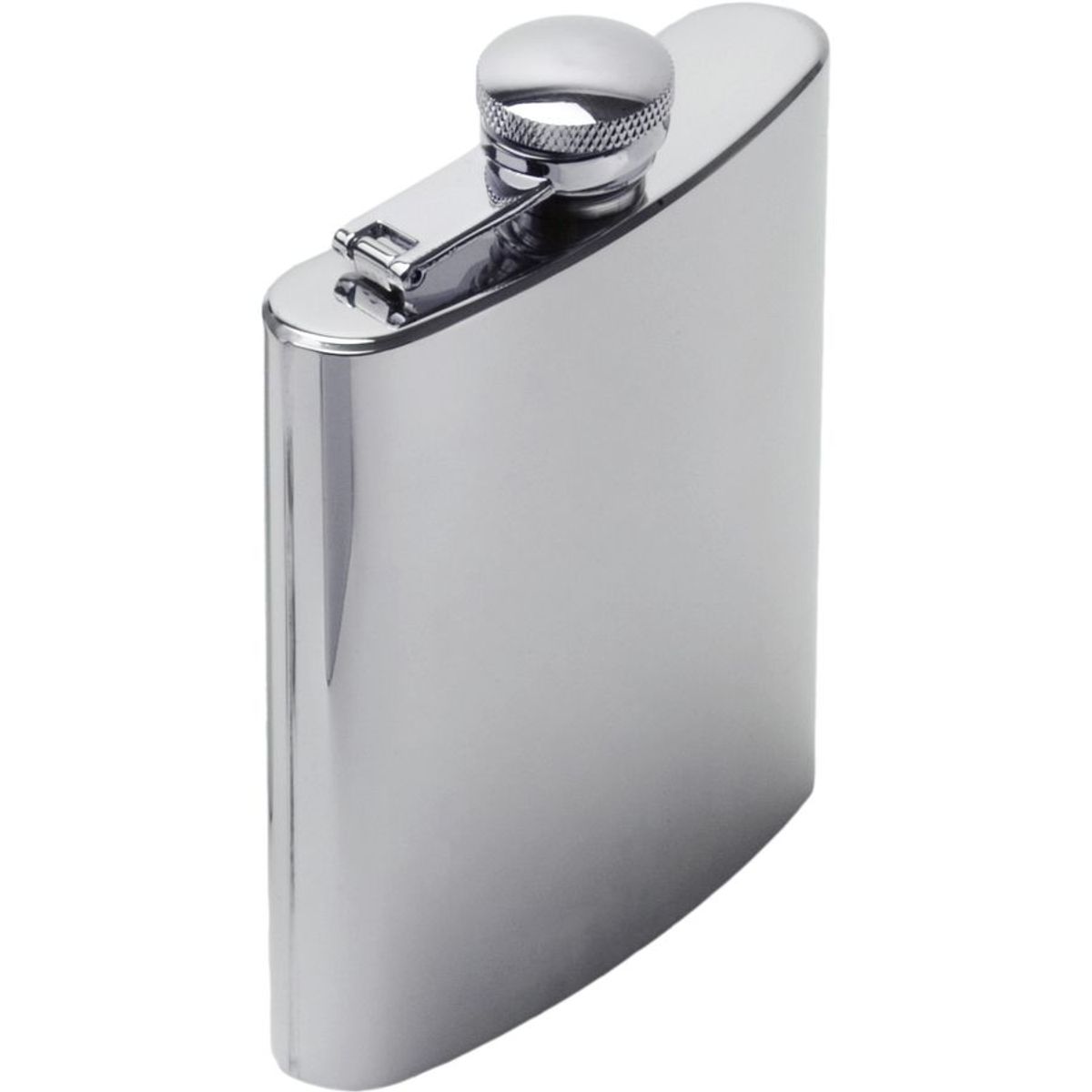 Simple and sweet. It works.

Trust us. 
Because you can never have too many.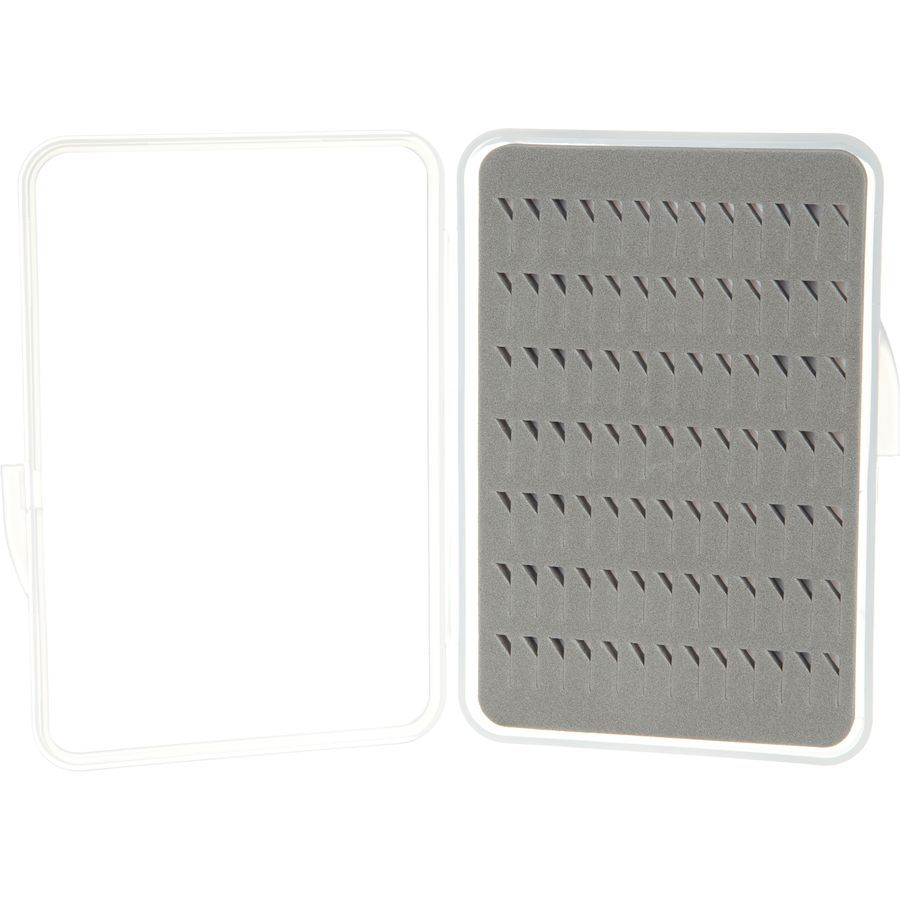 Seriously, it's only $!!!
Slim profile, polypropylene case with foam backing.
7″ by 4″ – did we mention it's only $5?!
Everything you need within reach.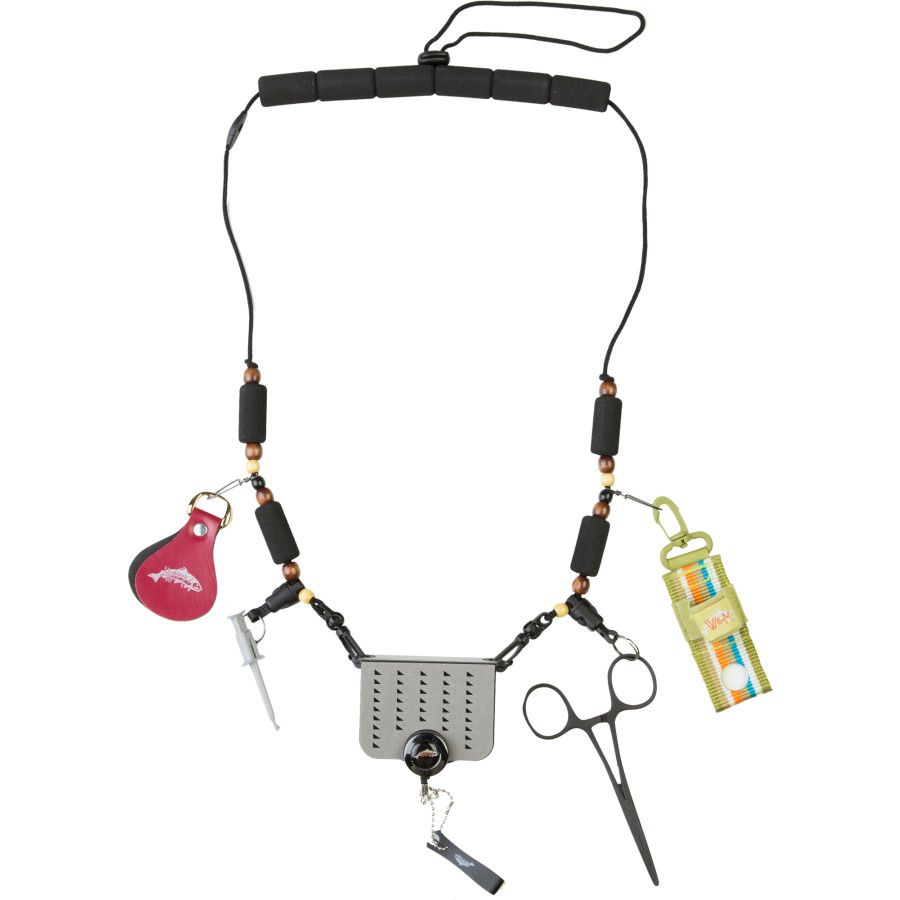 Keep 'em wet!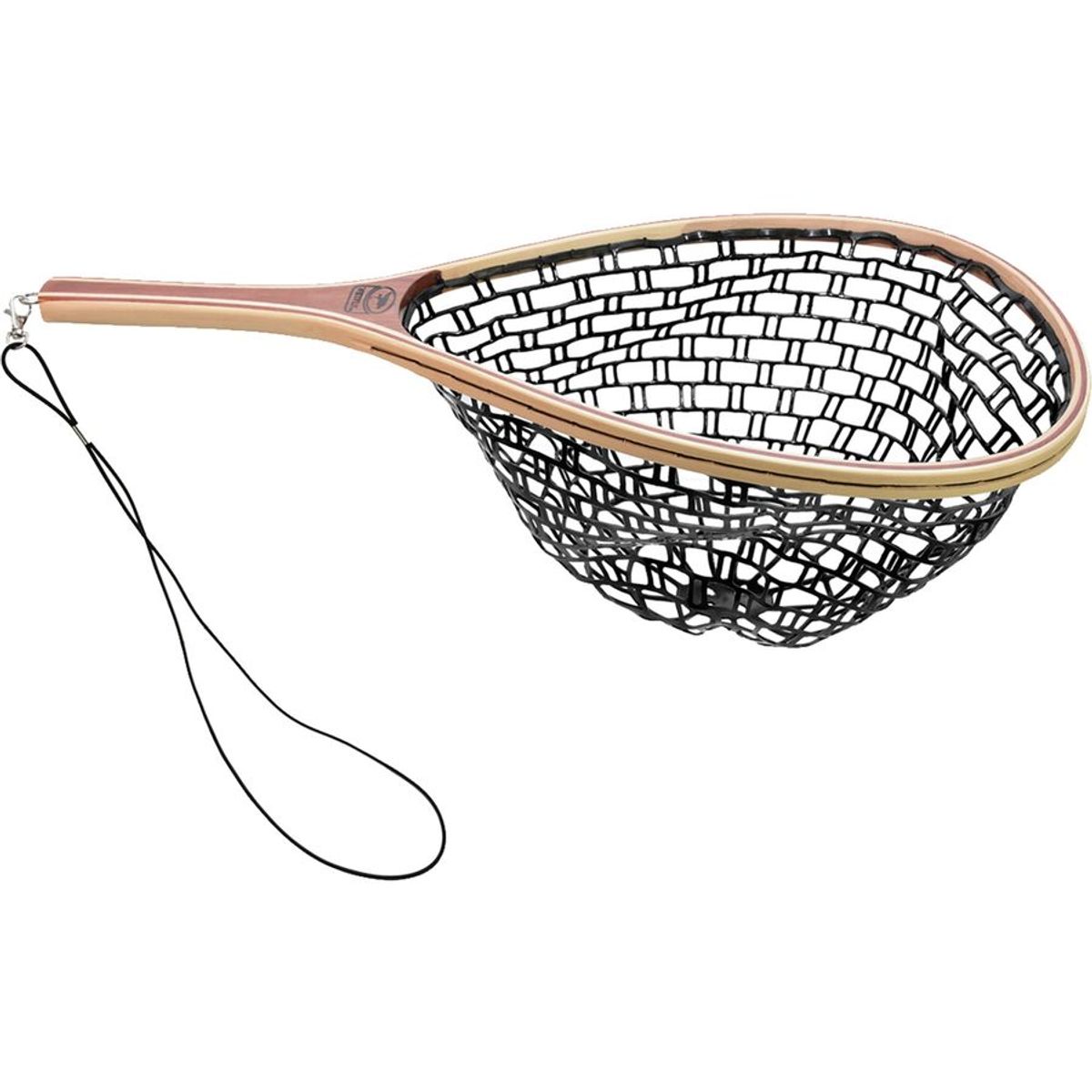 Keep those fish wet and healthy so you can catch them again and again!
Elastic loop attaches to vest or pack.
Rubber netting is easier on the trout.
Why not pick up another reel while you're at it?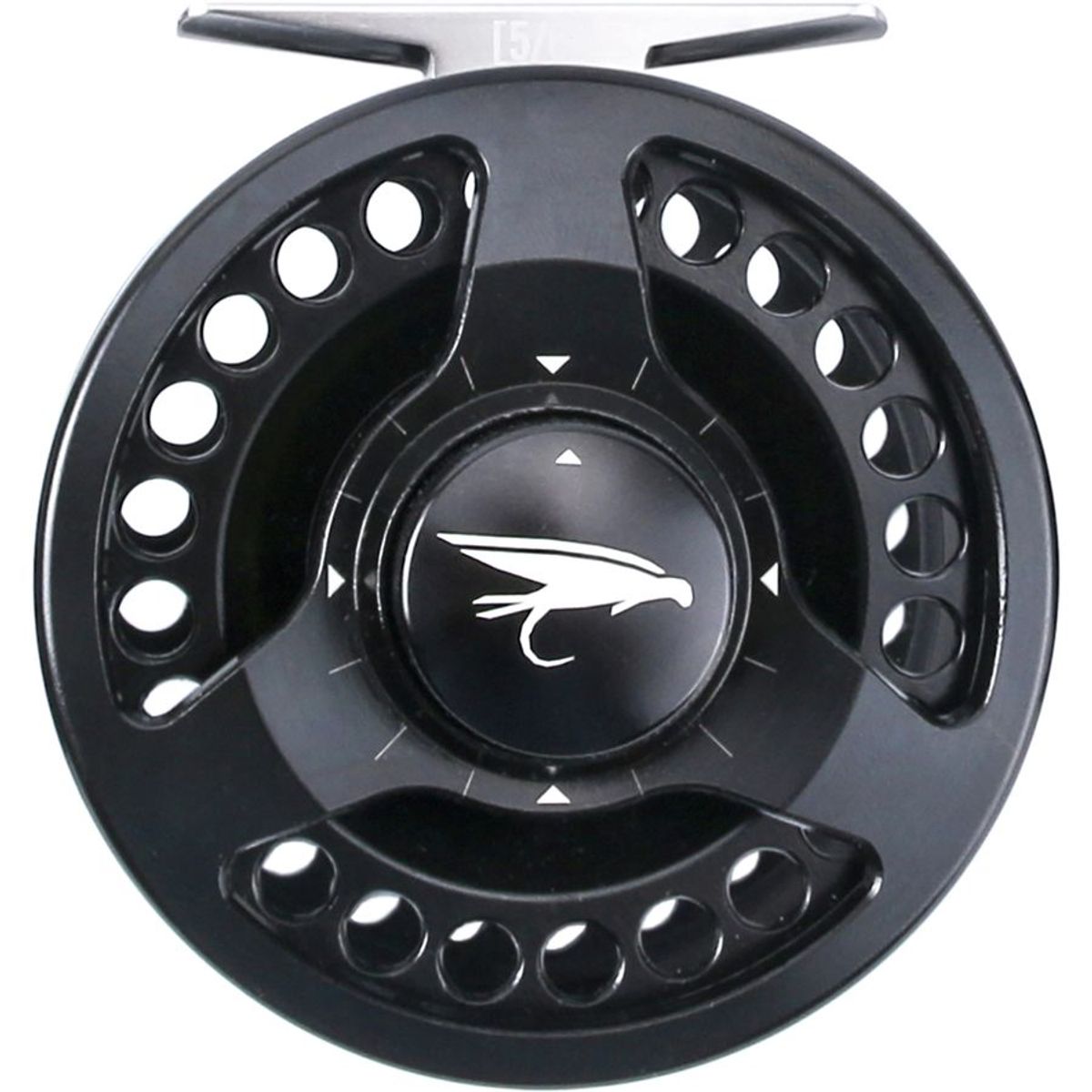 Machine cut and die-cast construction for added durability.
Excellent entry-level or backup reel.
Disc drag and large arbor increases line retrieval speed.
Time to replace those old waders with the stubborn pinholes you can't seem to find.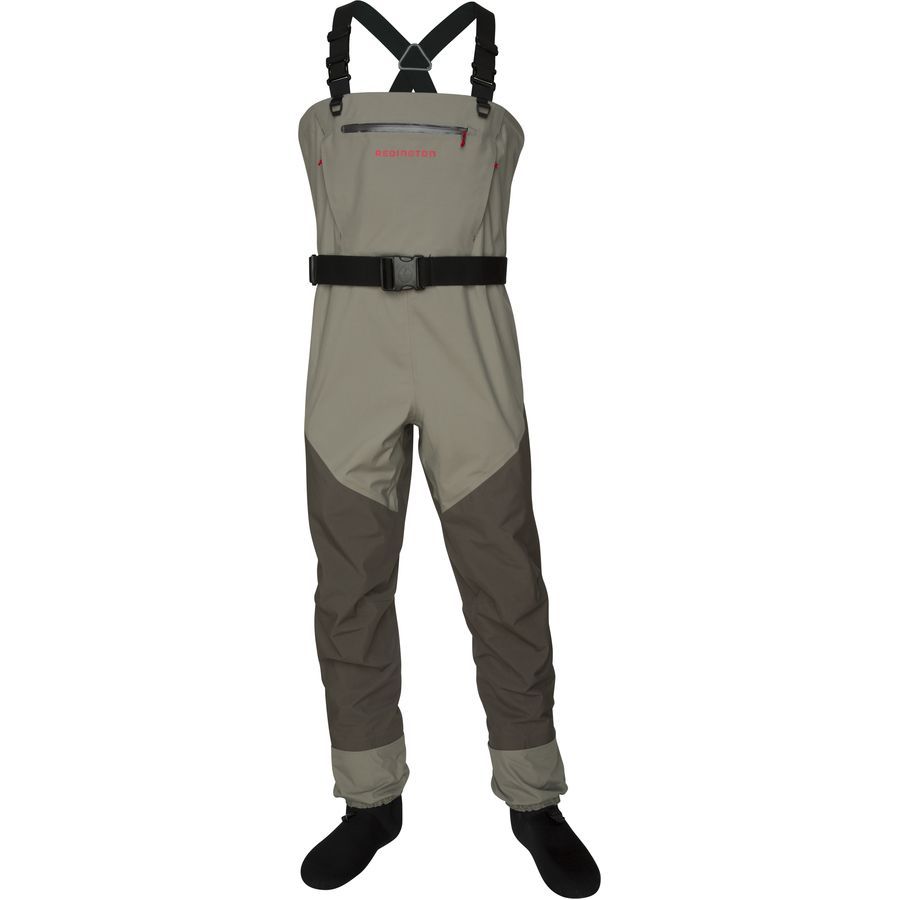 Welded construction and double taped seams throughout ensure your waders stay intact for a longer life.
4-Layer fabric on lower leg and seat for added durability.
Microfleece-lined pockets warm your hands on chilly river days.
Gravel guards with custom-molded lace hook and Hemostat clamp d-ring block out pebbles and small rocks
Articulated seams provide unrestricted mobility when you're fighting the big one.
We can't wait to be camping again.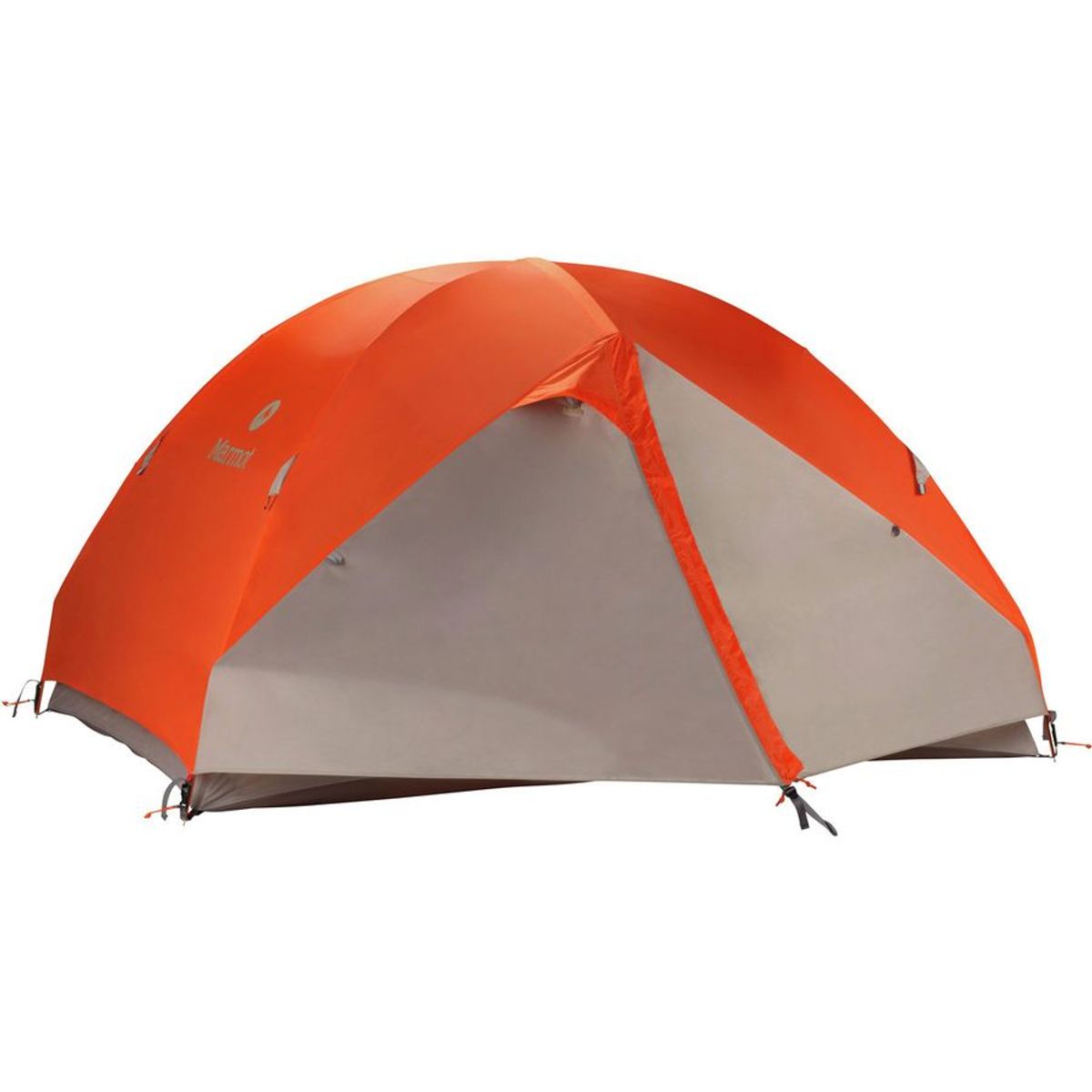 Spacious 3 person tent – perfect for car camping.
3-pole design for easy set-up and takedown.
Color-coded clips and poles for easy pitching.
Lamp shade pocket to evenly distribute light.
Included footprint.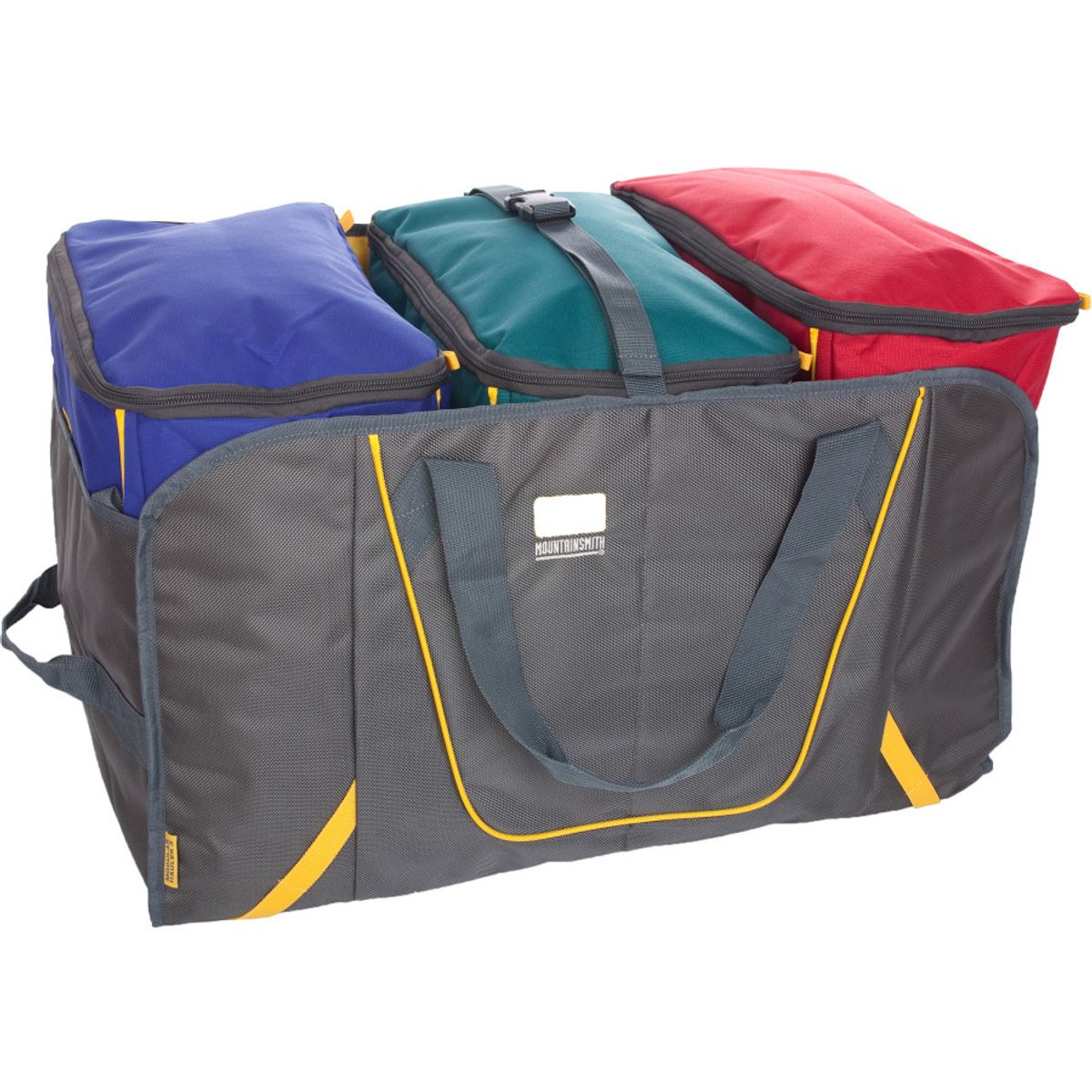 You know you want this for your truck/jeep/trunk. You need it. This speaks for itself.
One bag for camping gear, one bag for fishing gear, one bag for whatever other gear you need to keep handy.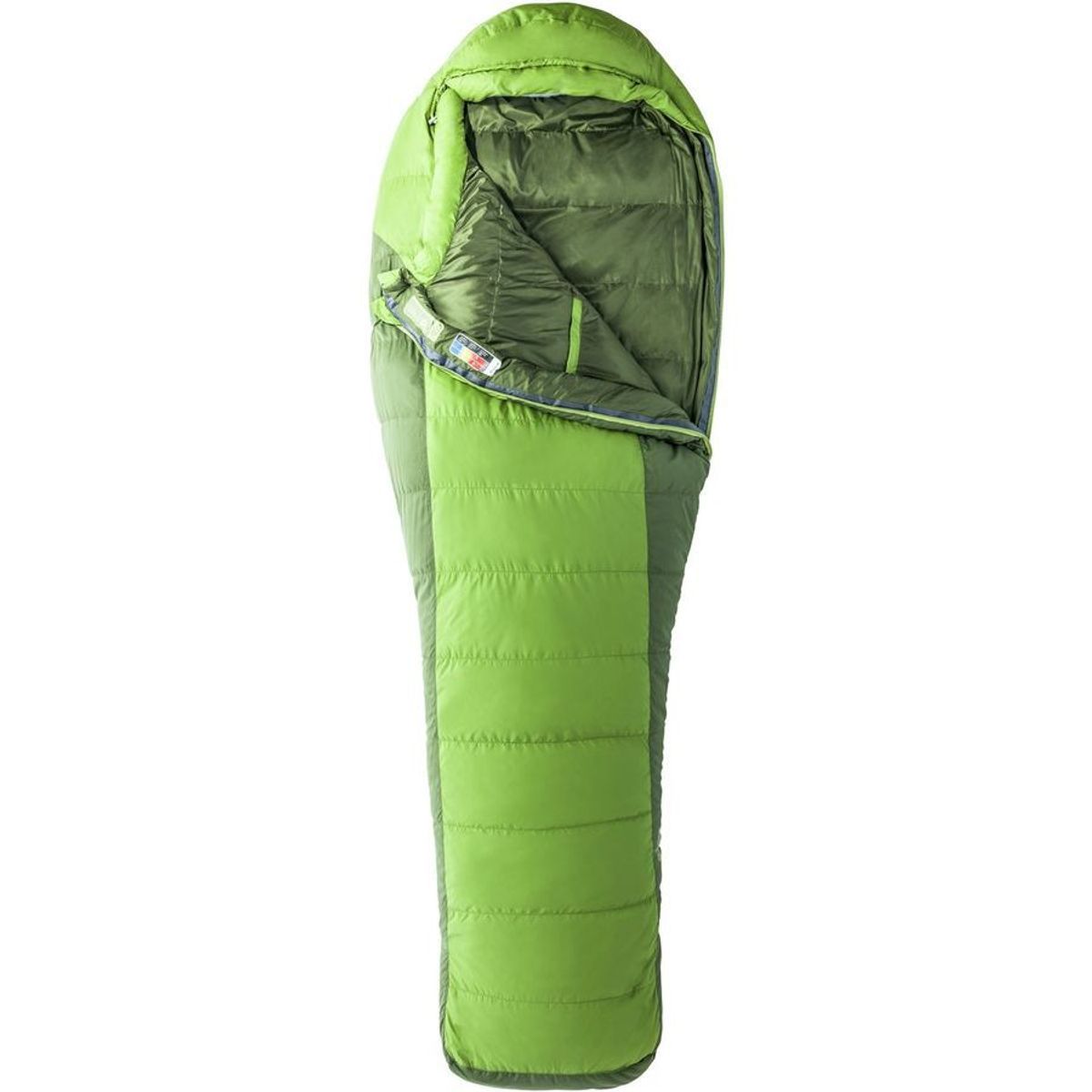 30-degree temperature rating.
650-fill down with Down Defender water-repellent treatment.
Multi-baffle design keeps you well insulated on chilly nights.
Internal stash pocket.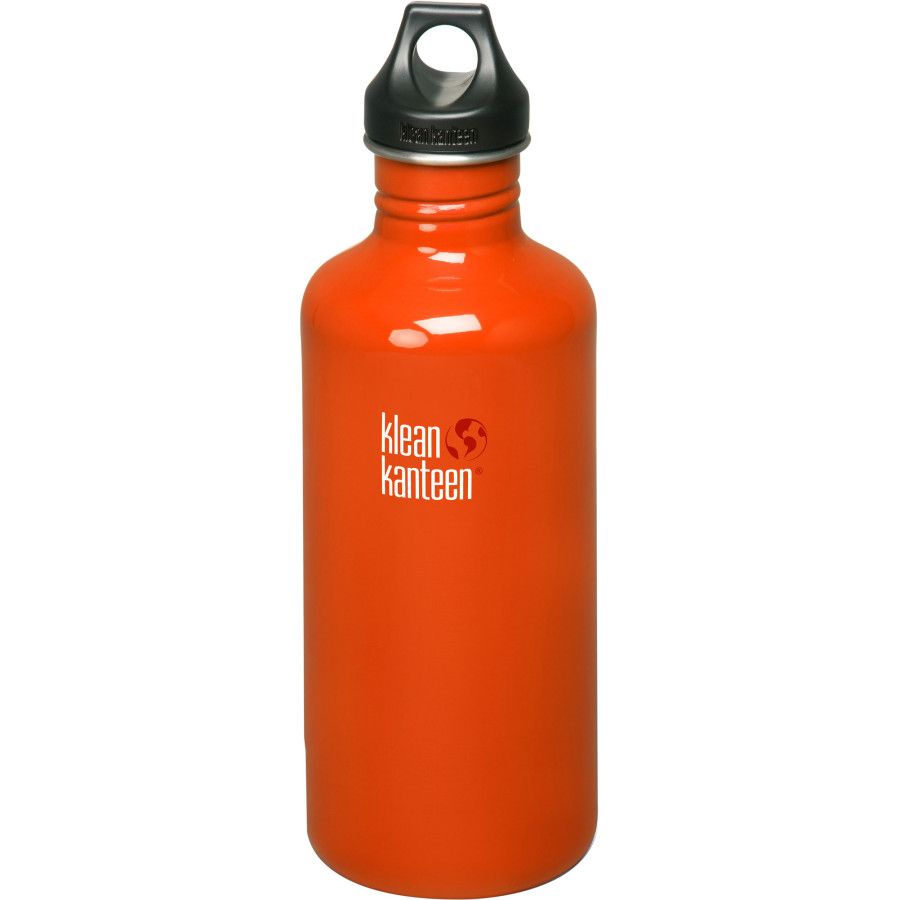 Food-grade stainless steel.
Uncoated interior and threads won't peel, leach chemicals, or impart/retain odors and tastes
BPA-free polypropylene Loop Cap is leakproof and enables you to clip the bottle onto your pack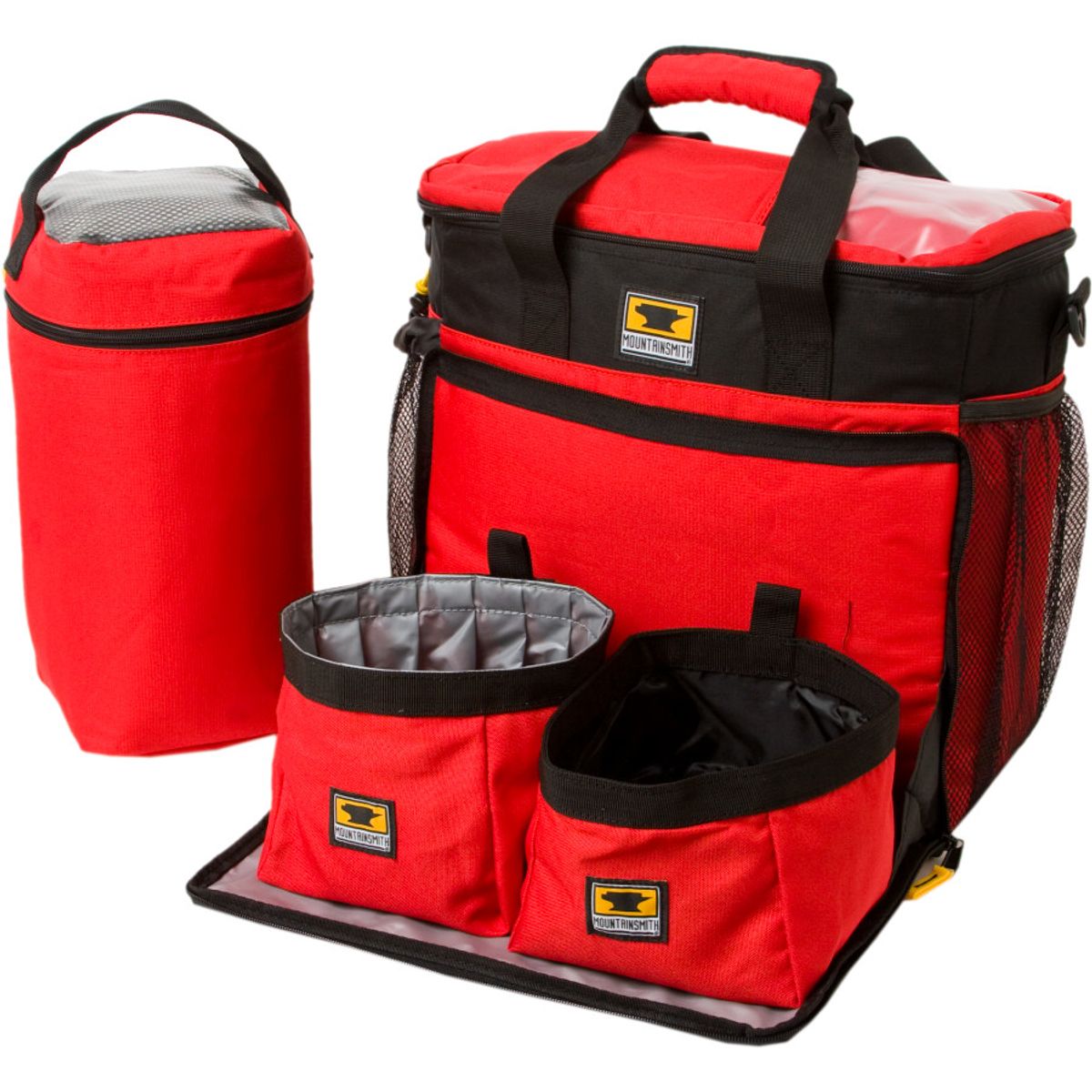 Collapsible food and water bowls.
Top pocket for poop baggies.
PEVA-lines container to store food for overnight stays.
Mesh side pockets for balls, treats, leash, or water bottles.
Let us know what you think at gearonthefly.com@gmail.com and check us out next week!